You've got questions. We've got the answers. Whether you're a new Den Leader and new to Scouting or you're a veteran of more than one level in Scouting Leadership - we can help. Start here with the Basics of Scouting. Visit the National BSA site and become familiar with the Scouting Movement and to draw inspiration for your interaction with your Scouts. Download a Youth Application, help others find a Scouting unit near where they live. Take Youth Protection, find online training classes and get trained in your leadership position. A Scout deserves a fully prepared and trained leader. Let's get your leadership adventure started.
Useful Links
BSA National Website
Be a Scout (Find a Unit)
Youth Application
Youth Protection Online Training
BSA Learn Center (my.scouting.org login required*)
 Council Calendar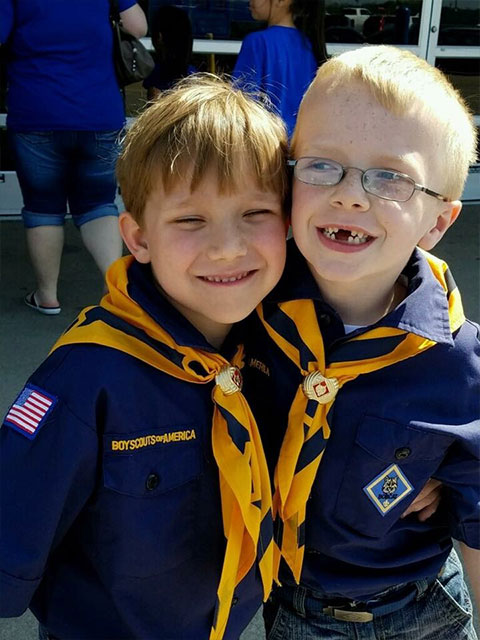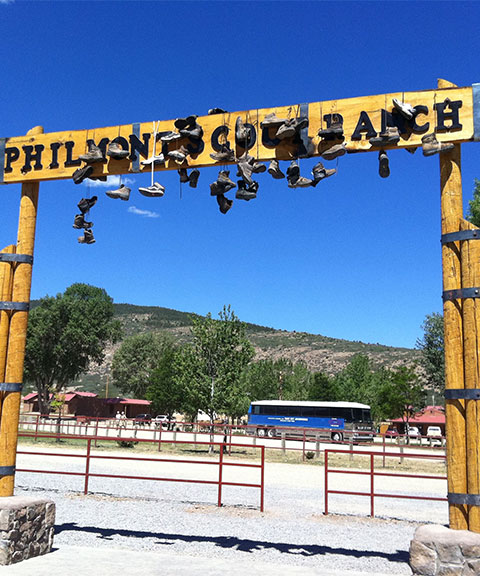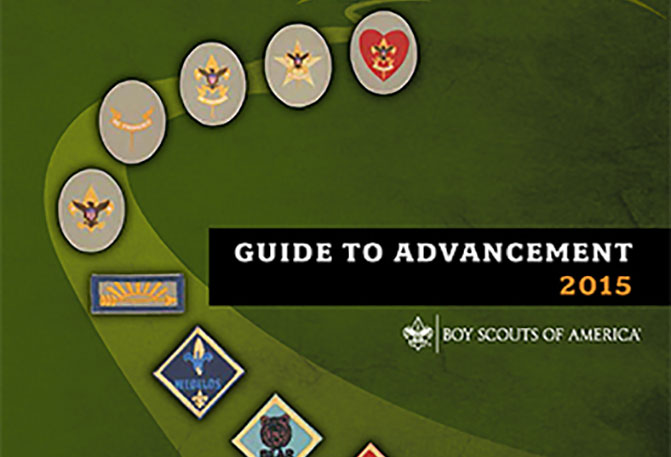 Advancement is the process by which youth members of the BSA progress from one rank to another. The process of advancing is designed to provide experiential learning and personal growth in a fun, safe environment. Though goal-oriented, our advancement program is not a competition. We recognize that our youth learn and gain experience at different paces and through different means. We've gathered many of the resources and links you'll need for your Scout's journey below.