St. Charles Scout Shop
415 N. 2nd St. (Rt 31) St. Charles, IL 60124
View Map
Hours
Mon - Thu 9am - 6pm Fri 9am - 5pm Sat 9am - 2pm
127norris@scouting.org
Phone: 630 797 4614
Fax: 630 584 8598
Specialty Items in Our Shop
Planning an Eagle Ceremony? Celebrating your Scout's achieving the BSA's highest rank? We've stocked all the latest Official Eagle Scout merchandise. From invitations to party decorations to personalized gifts - you're sure to find the perfect memento for that brand new Eagle Scout at our St. Charles location.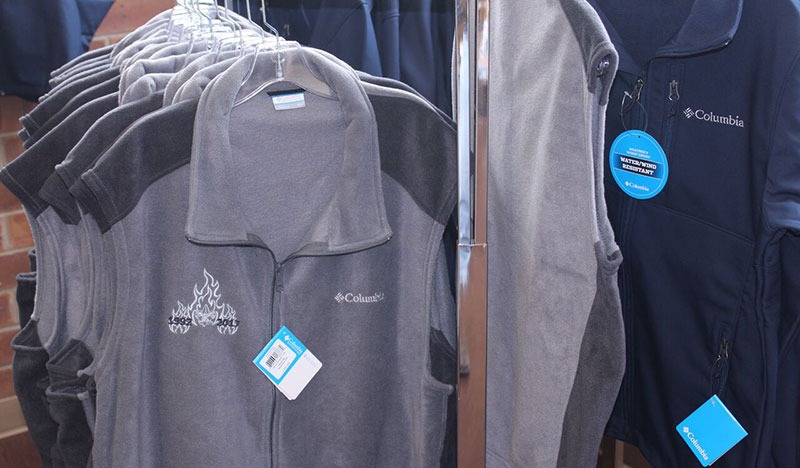 There are great benefits to shopping at our Council Scout Shops
Shopping with us helps fund quality programs for the 14,000 youth of Three Fires Council
We don't charge sales tax and you'll save up to 10.25%
We have all the Official BSA supplies you need to outfit your Cub Scout, Boy Scout, Venturer and Explorer
Don't pay big box store prices - we've got the hottest gear brands - including Osprey, Kelty, ENO, Eureka, Lodge and more
You get personal help from professional Staff who know all the BSA Programs
We take phone and email orders - pick them up or we can ship directly to you
We carry the latest Eagle Scout merchandise as well as custom Three Fires Council Gear, too!
Both our retail locations carry all your Scouting supplies. While certain stores might be tailored to specific needs, both of our locations now carry Vasque Hiking Boots!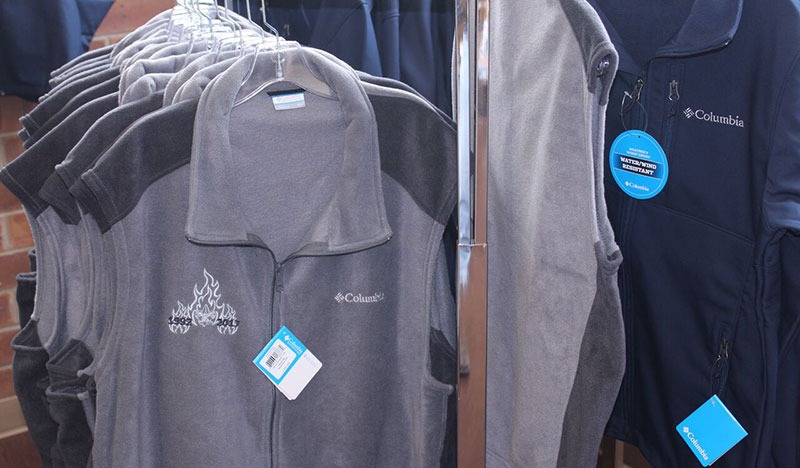 Naperville Scout Shop
4S100 Rt. 59 Naperville, IL 60563
View Map
Hours
Mon - Thu 9am - 6pm Fri 9am - 5pm Sat 9am - 2pm
127deicke@scouting.org
Phone: 630 791 8342
Fax: 630 791 9044
Specialty Items in Our Shop
Shop our Naperville location for all the latest outdoor gear. We've got boots, tents, sleeping bags, backpacks and more. Our expert Staff will make sure your boots fit and your new backpack is properly sized for all your outdoor Scouting adventures.